The Ford Expedition is the biggest and, in many regards, most impressive SUV in Ford's lineup. The 2018 mode major improvements to the vehicle, upgrading it with a top-to-bottom redesign that gave it more style, more features, and an improved level of performance. Customers responded to these upgrades by buying more Expeditions than Ford had anticipated. Hoping to capitalize on the vehicle's booming popularity, Ford has announced that it will invest millions aimed at boosting Expedition production.
According to a recent news release, Ford will be investing $25 million in upgrades to its Kentucky Truck Plant. These upgrades will expand on the factory's equipment, giving it the tools it needs to operate more efficiently. These will include a 3D printer that workers will be able to use to produce the custom parts they need to build new Expeditions. Ford executives hope that their increased Expedition capacity will help them meet the growing demand for this top-quality SUV.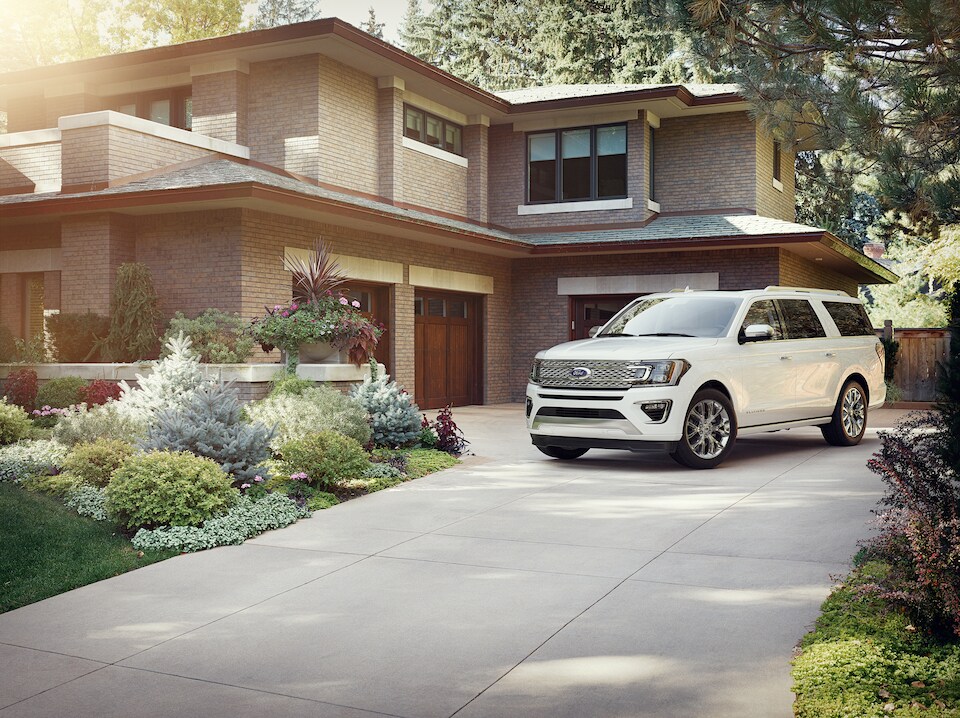 "The response from customers regarding our new full-size SUVs has been exceptional," said Joe Hinrichs, the president of Global Operations at Ford. "Using a combination of Ford's advanced manufacturing and American hard work and ingenuity, we'll deliver more high-quality Lincoln Navigators and Ford Expeditions to customers than originally planned."
Interested to learn exactly why the Expedition has been doing so well? Get in touch with the sales team at Griffon Ford-Lincoln in Tifton, GA. Our inventory includes a wide range of new Ford options, the Expedition included. We're proud to be a top source of Ford vehicles for Valdosta, Nashville, Ashburn, and Ocilla. Don't hesitate to contact us today.