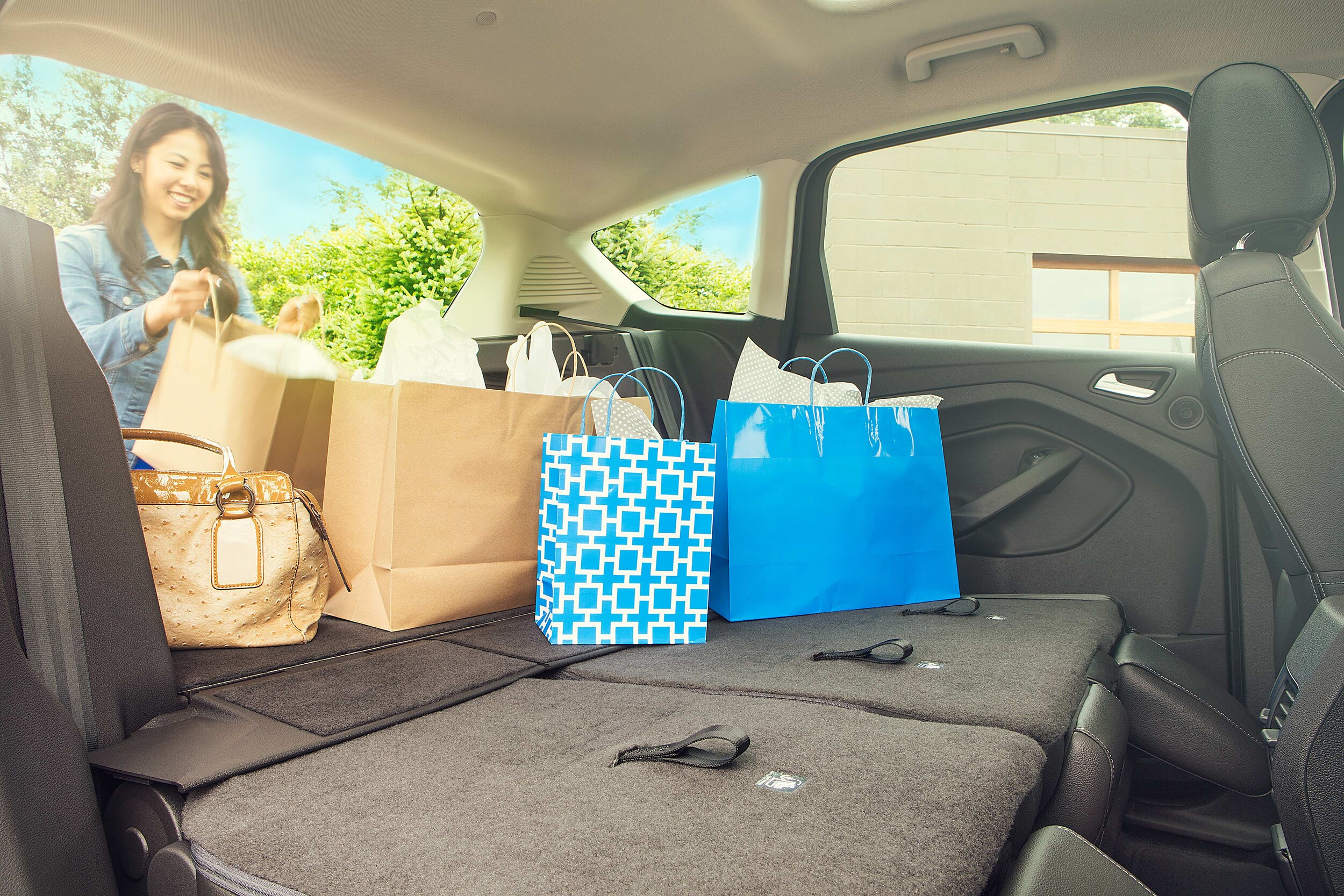 ?
Car shopping brings up several routes that you can choose to go, such as the body style you want or the brands that you're considering. Another area where car shoppers can choose different options pops up when it comes to auto financing as drivers will either want to finance their model or lease a new vehicle. Each of these car financing options has its perks and drawbacks, and we cover those below to help you find the right way to pay for the vehicle you want!
Why Lease a New Ford in Tifton?
More drivers are turning to leases on Ford trucks, cars, and SUVs in our new inventory, and many choose to keep doing so because of the convenience and terrific models they get to enjoy. Leasing a new Ford from us is similar to renting as you'll make affordable monthly payments on our new models and then return the model once your lease agreement ends. You can choose to buy that model you leased, but many want to upgrade to a newer model so that they can take advantage of the smart features that come in them.
Of course, leasing isn't for everyone. Drivers that put a lot of miles on their cars may not like the mileage limits that come with leasing, and we know that many take pride in owning their vehicle. Plus, if you want to modify your Ford F-150 with new tires or other add-ons, a lease won't let you do that.
Why Buy a New Ford?
If you want a car to call yours, then buying it is the way to go. This auto finance option remains the most popular as drivers want to be able to take their vehicles on road trips and modify it with fun add-ons or bumper stickers. Buying your vehicle will cost you more upfront, and you'll most likely pay more for it per month than a new lease, but once you pay it off, there is no cost involved with owning it. And, vehicles are more reliable than ever, so the Ford model you buy can last you a long time!
If you have any other questions about the differences between buying and leasing, reach out to our Tifton Ford dealership to talk with our auto finance team!